Aviation History Advocate and Storyteller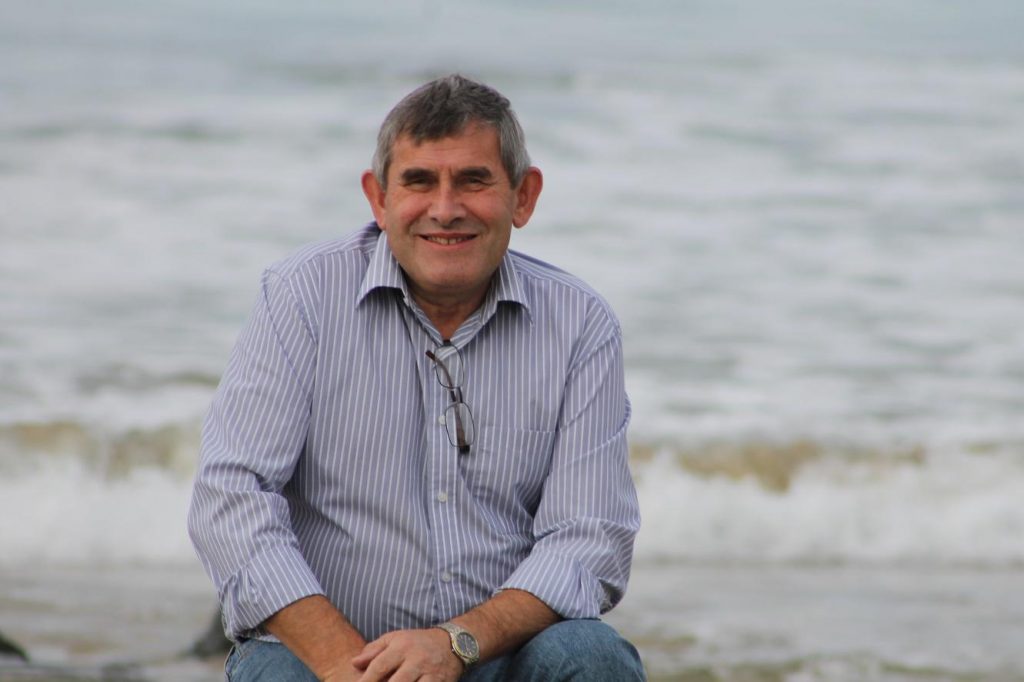 Hi everyone and I hope you all are enjoying visiting my website and all that I have to offer.
I have enjoyed a lifetime in commercial aviation and have a great passion for aviation history and all that it entails.
Please enjoy the contents of my website and I would love to hear from you all.
Contact John