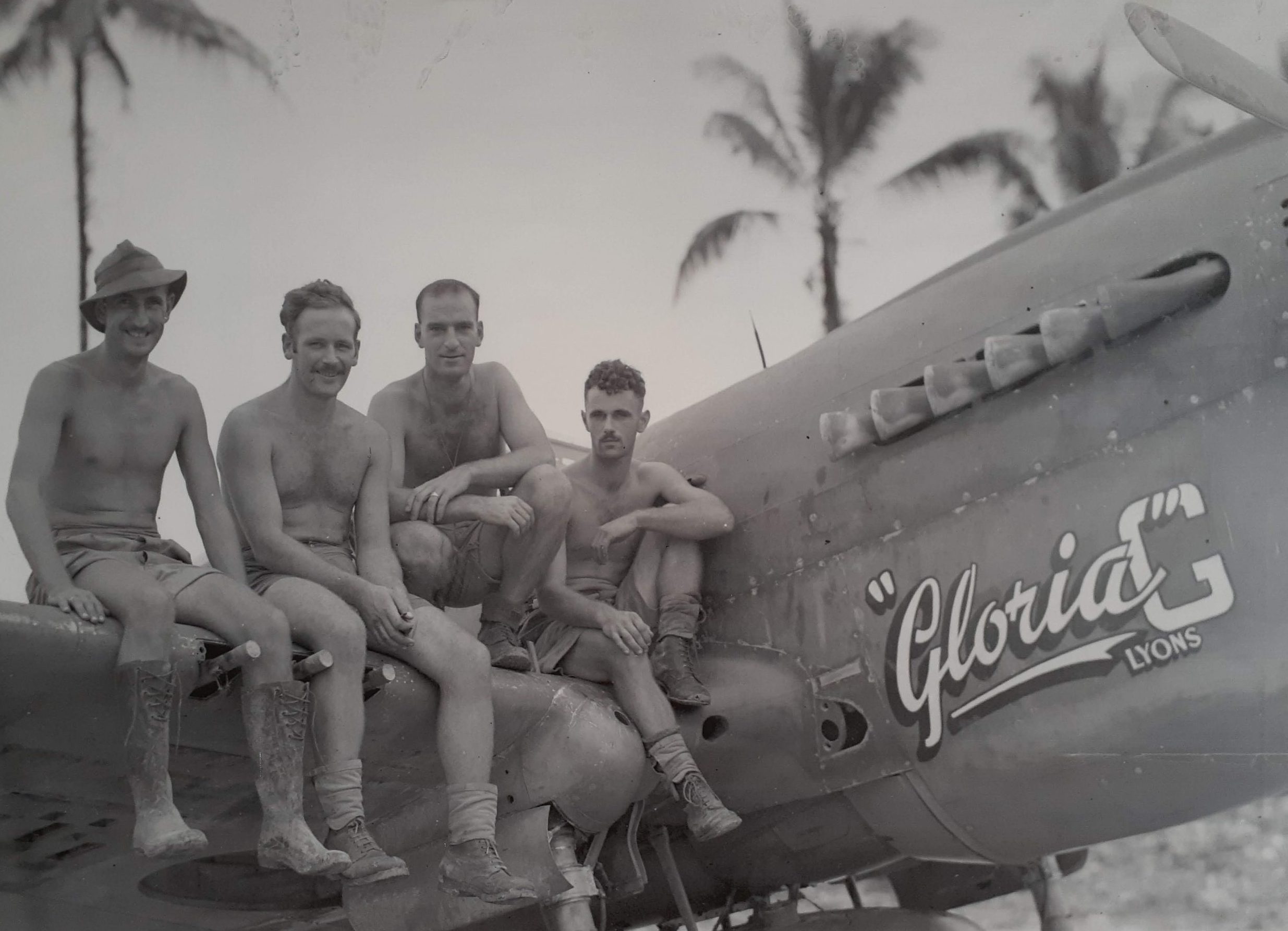 Aviation History Advocate
stories, memories, souvenirs, paraphernalia, education, discussion

The Role of the Aviation Historian
Throughout our history in New Zealand Aotearoa, aviation has produced some of the most remarkable men and women who ever lived, including those brave early pilots (and engineers) who made some of the first forays into the air and who courageously pushed the limitations of flight in ways previously unimaginable.
At the same time, aviation has produced a number of people whose bravery rises above the 'job description' of a pilot, even if that is their day job.
These people have touched all of us in aviation and in many cases, those far beyond the flying world by their brave deeds, talents, or achievements.
The "job" of the Aviation History Advocate is to ensure as far as currently possible, the achievements, memories and paraphernalia of these people are promoted, recorded and publicised for the benefit of us all.

NZ Aviation Heroes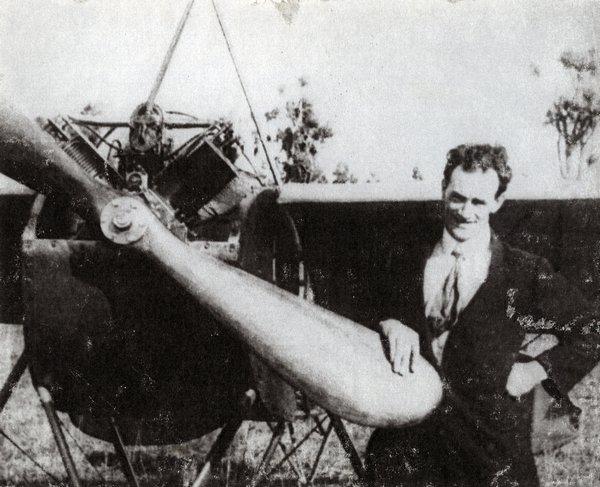 The Fisher Monoplane, the first plane built in NZ to achieve controlled sustained flight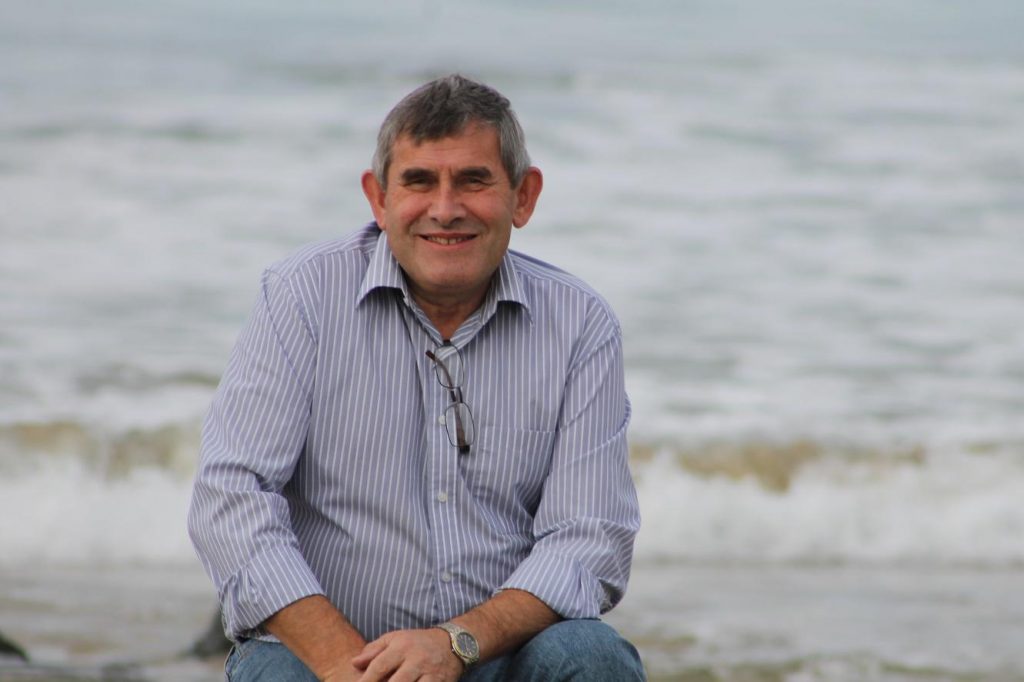 Meet
John Skene
Aviation History Advocate
Hi everyone and I hope you all are all enjoying visiting my website and all that I have to offer.
I have enjoyed a lifetime in commercial aviation and have a great passion for aviation history and all that it entails.
Please enjoy the contents of my website and I would love to hear from you all.
Listen
John Skene shares his passion and knowledge of aviation, locally, nationally, and internationally.
Aviation, Past and Present-11-06-2021( 0:24:31)
Episode Information
Aviation current and historical presented by John Skene.
Published: 6/11/2021 4:01:27 PM
on Coast Access Radio
The Solutions We Offer
Work with John on your research, education or collection projects.
Aviation heritage centre development – Displays and presentations.
---
Get Aviation History Newsletters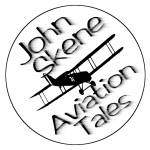 ---
Latest Articles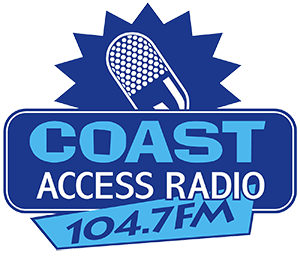 Listen to the Aviation, Past and Present Radio Series


A romantic story about NZ airmen in the pacific during WW2, a RNZAF aircraft and a Christchurch girl.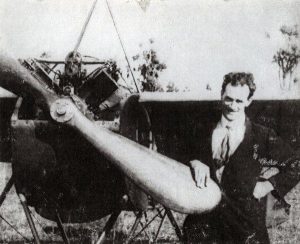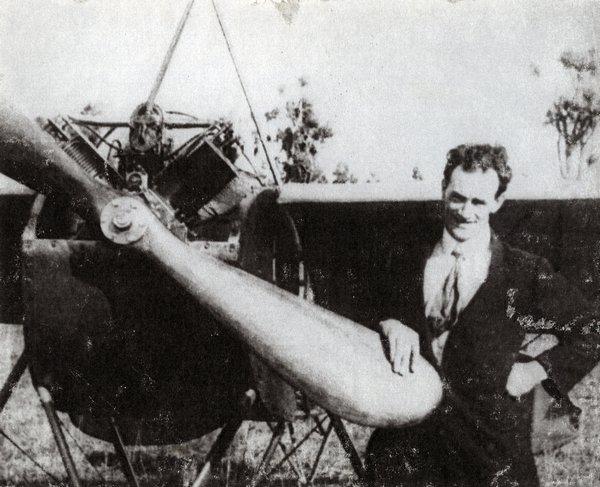 The Fisher Monoplane, the first plane built in NZ to achieve controlled sustained flight